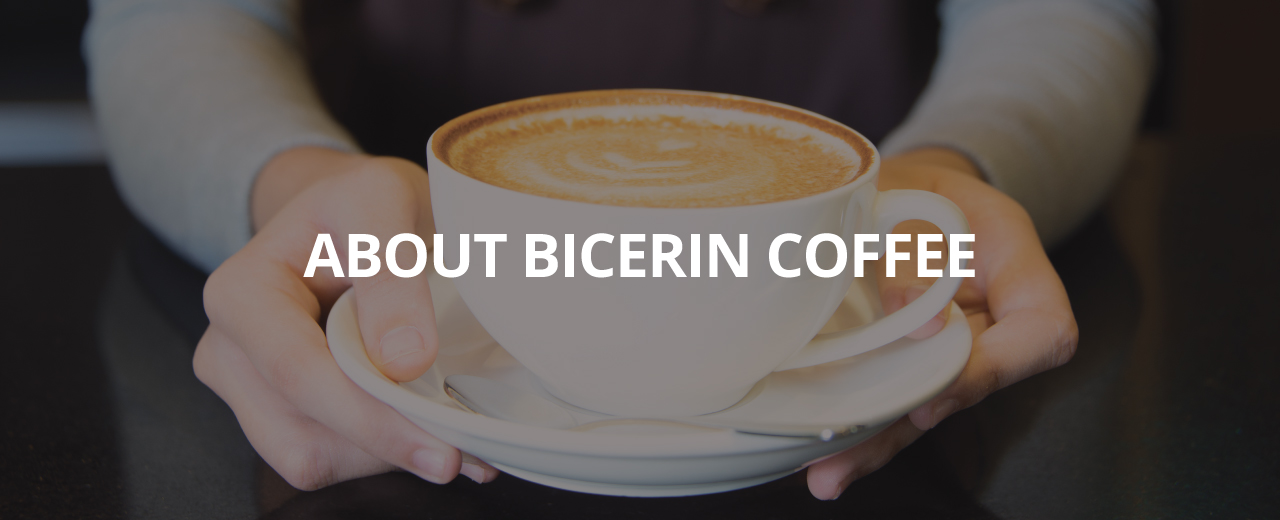 We are a SCA (Specialty Coffee Association) certified campus that specializes in Barista Training, Roasting, Sensory Cupping, Green Bean Buying and wholesale daily fresh roasting of the finest coffee. We believe in building long-term relationships between our valued customers and us.
We also help with Cafe | Brew Bar | Espresso bar design/build, including our ongoing supply of the finest
craft-roasted specialty coffee available.
As part of our ongoing support, you will have access to our authorized SCA trainers, or other team coffee professionals that will visit your premise on a regular basis to help you with the "fine tuning" of the selected coffee to bring out the best of the flavor, and bring your hired baristas' skills to a higher level.