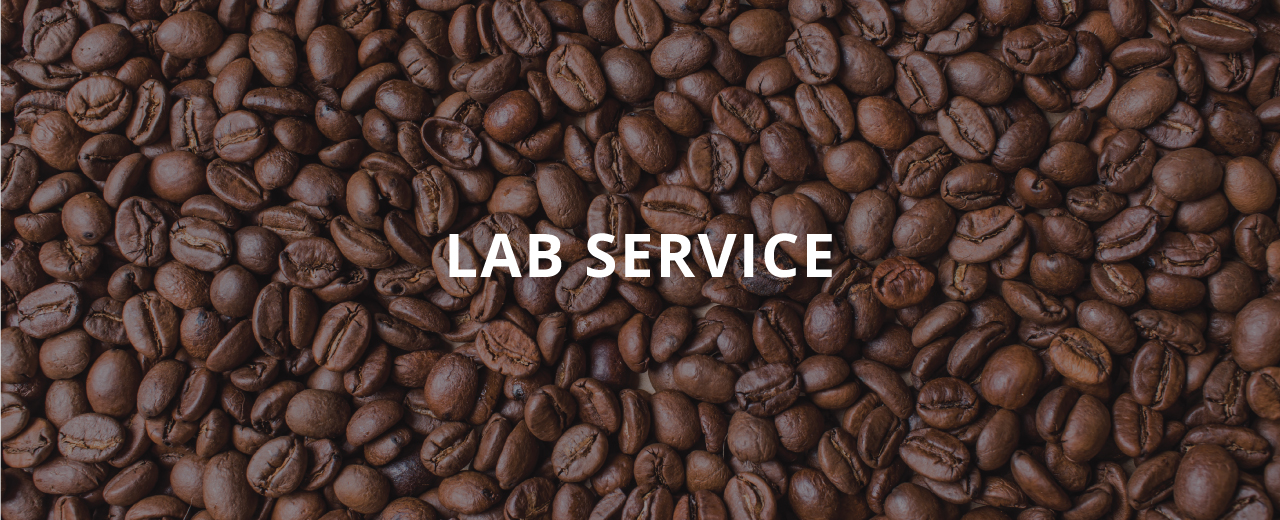 Good quality coffee requires proper Tools/Equipment
Bicerin Coffee Lab has one 12kg Drum Roaster, one 1lb Micro-Drum Sample Roaster and all the other roasting accessories such as equipment used for measuring density, moisture, color and size of green beans.
For barista training, we have two stations that have been set up with one Nouva Simonelli two group head espresso machine coupled with one Mazzer Major doserless grinder and one traditional doser grinder.
We believe our reliable laboratory space can meet your various demands. Please contact us regarding the following services for more details:
Product Development – We create your signature blend
If you have green beans and looking for a highly qualified roasting professional that can help you to set up an appropriate roasting profile, or want to create your personal blend with a good combination of different coffees,
we can help.
Lab Rental
Lab equipment and tools including classroom, cupping tools and sample roaster can be scheduled to rent for use on a regular basis by both individuals and organizations.
---