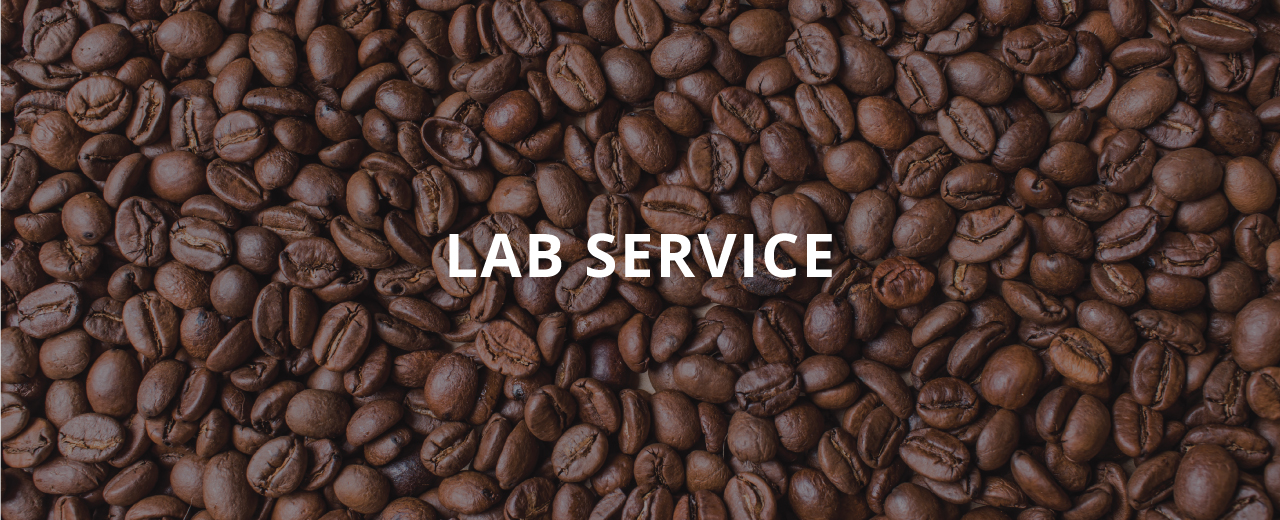 Lab Services & Rental
Bicerin Coffee Lab is equipped with a modified 12-kilogram Toper drum roaster, a 1-pound US Roaster Corp sample drum roaster, a Javalytics degree of roast analyzer, and all the necessary accessories and measuring equipment for quality assurance in production as well as education.By request, we provide consultation on developing and optimizing roast profiles for a client's own choice of green beans, as well as creating an appropriate, desirable blend.
For barista training, two espresso stations are available. Each station is set up with a two-group Nuova Simonelli espresso machine, coupled with a doserless Mazzer Major grinder and a doser grinder.
For brewing and sensory training, our lab was constructed strictly following SCA's Campus and Equipment Requirements. A comprehensive array of essential equipment is provided—a collection of assorted hand brewing devices, a VST refractometer, a Mahlkönig Guatemala and EK43, Le Nez du Café Aroma Kits, cupping tools, etc.
We believe our space can meet the most demanding requests of any professional coffee event. Interested? Get in touch with us at info@bicerincoffee.com.
---