Wholesale Application Form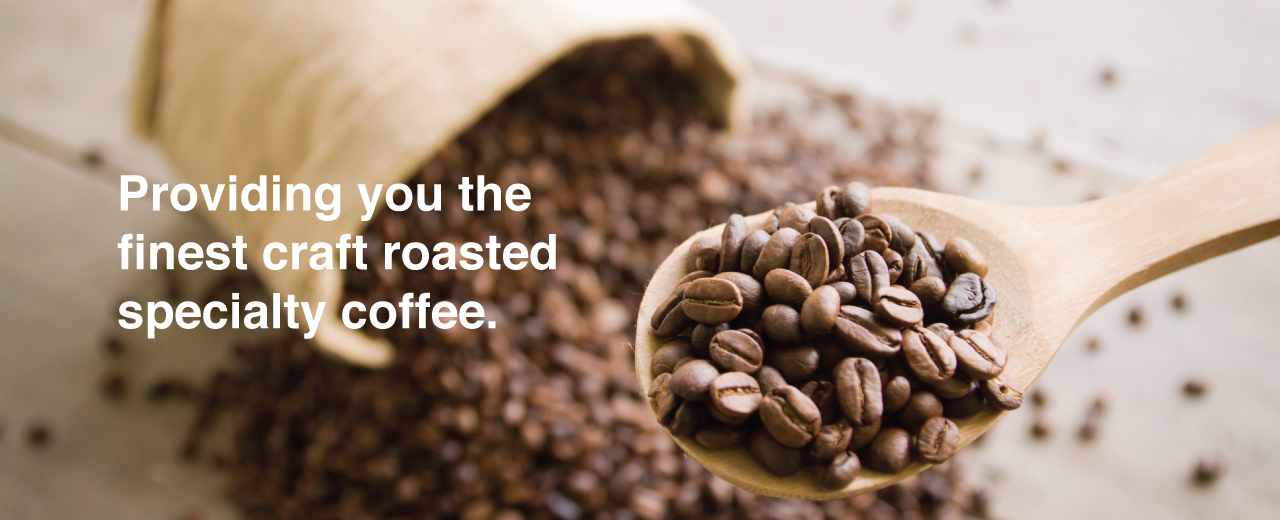 Wholesale Partnership
Our wholesale principle is the understanding that our success is dependent on our partners' successes. Our satisfaction is derived from our partners' pride in offering our products.This principle drives us to carefully source and meticulously cup not only all our coffees before making green bean purchase decisions, but also every single batch of our production roast.We are also committed to growing our clients' own brand by providing training and sharing our knowledge on café set up, operation, financial management, coffee making, as well as expertise in cupping and assisting one select their own coffees and blend.
All of our coffees are "roasted to order" weekly and shipped across Canada.
The minimum wholesale order for free shipping is $150.00 CAD.
---
WHOLESALE INQUIRING FORM