Wholesale Application Form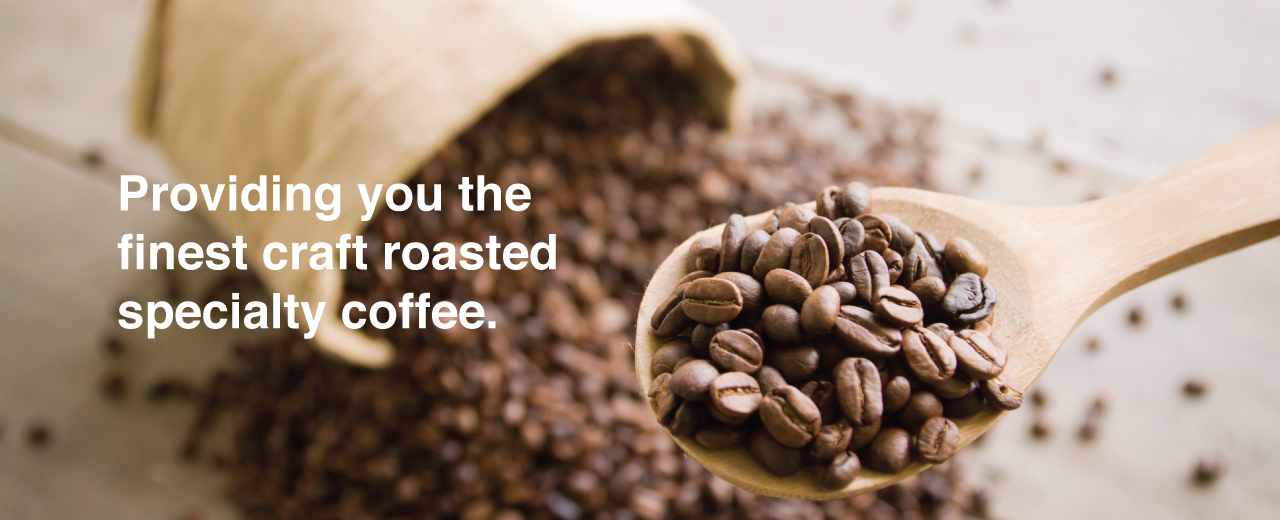 Wholesale Partnership
At Bicerin we not only cup all of our coffees before we make the decision to buy, we also cup every single batch after we roast. Our goal is to spend the time needed to source high-quality green beans, roast them carefully and consistently to share with our wholesale clients, who are always looking for high-quality coffee. Our Success is based on our partners' success. Our satisfaction is derived from our partners' pride in selling our products.
Why Choose Bicerin
We are committed to always providing excellent products and service. Not only do we roast the best flavor coffee, we also provide training in all aspects of the coffee business including setting up the cafe, cafe management, financial matters and barista skills training. Bicerin will also help those individuals interested in growing their own brand of coffee. We will share with you our expertise on coffee cupping and partner with you from your brand design, to coffee purchasing, roasting, and training. We will also provide all the ongoing support as you may need. All of our coffee is "roasted to order" and shipped to our wholesale clients across Canada weekly.
Wholesale Orders
We require our wholesale accounts to reach a minimum of CAD $150.00 per order for FREE SHIPPING.
We would love to know more about you to see how we could work together.
Please fill out the form below and we will set up a time to connect.
---
WHOLESALE INQUIRING FORM