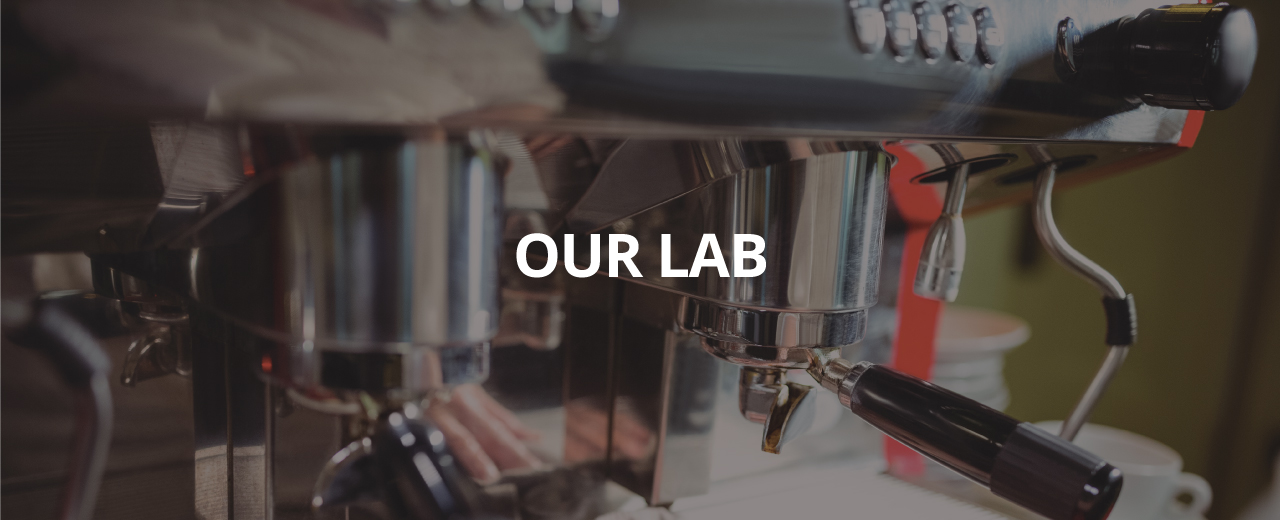 Bicerin Coffee Lab is the first certified Specialty Coffee Association (SCA) Premier Training Campus in Ontario, 3rd in Canada. It is located in Markham in the Greater Toronto Area. In the specialty coffee industry, Bicerin provides reliable skills training under the SCA education curriculum; full SCA Five education modules of: Barista, Brewing, Sensory, Roasting and Green Coffee. We love sharing everything about coffee and spreading the word about specialty coffee for the benefit of the global coffee community.
The COI Q Grader class and exams followed with Q calibration class are offered on a regular basis. We also provide customized skills training workshops as requested.
---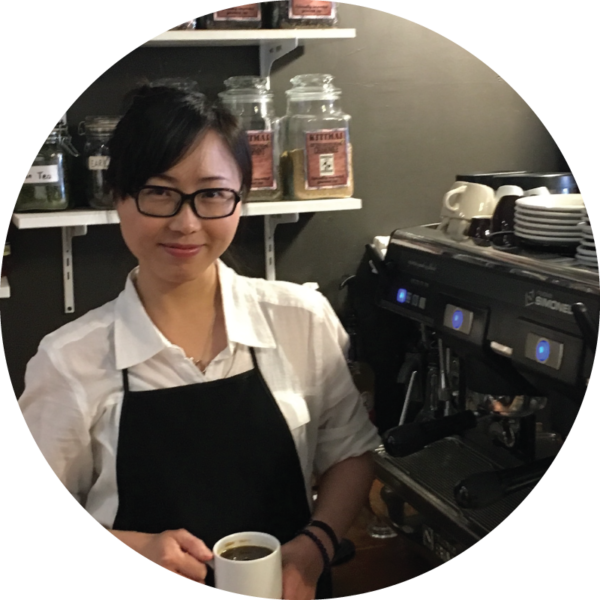 Jingbo Deng
Jingbo is an authorized SCA Trainer & Certifier in the field of Barista, Brewing and Sensory. She is also a licensed Q-Arabica Grader, 2015 Canadian National Barista Competition sensory judge, 2017 US National Barista Competition technical judge, and 2017 Canadian National Barista Competition head judge. She started the SCA training & certifying journey from 2015 and has instructed in SCA certified labs in the Philippines, Taiwan, China, US and Canada.
---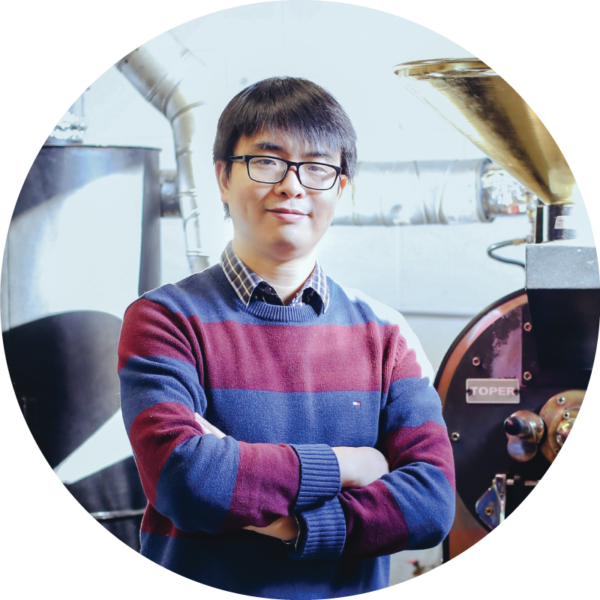 Chunhui Zhang
Chunhui is an authorized SCA Trainer & Certifier in the field of Roasting, Green Coffee and Sensory. He is also a licensed Q-Arabica Grader. Every year, Chunhui sources fresh, high quality coffee beans from all over the world. With masterful and detailed roasting control, Chunhui constantly tries to bring out the best flavor that displays the strength and sweetness of the high qualify beans. His passion about coffee is personal and he likes to share everything about coffee with friends including his own personal coffee history. In the past, Chunhui has delivered SCA certified courses in Taiwan, US and Canada.