Want to become a CQI Q Grader in Canada?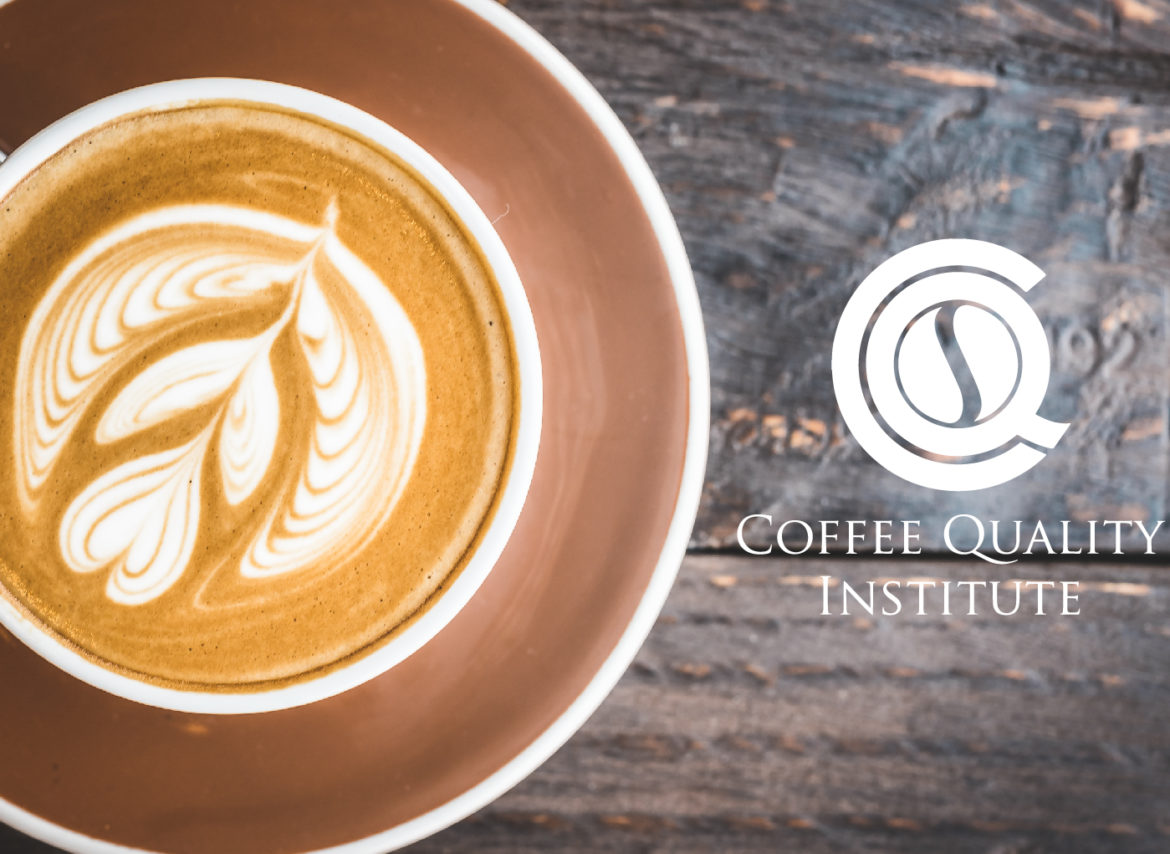 Great news for all coffee lovers and professionals, Bicerin coffee Lab will hold a CQI Q Arabica Grader Class & Exams plus Q Calibration Course again in Canada upcoming in August 2019.
Bothering of paying high travelling expenses of going to other countries to attend CQI Q Grader Course, now you could grab the opportunity which is going to happen inside Canada. Bicerin Coffee Lab would be honored to invite Mr. Todd Arnette comes to Canada to deliver.
The Coffee Quality Institute (CQI) is a non-profit organization working internationally to improve the quality of coffee and quality of life of coffee farmer. The Q Coffee System identifies the quality of specialty coffee and brings them to the market through a credible and verifiable system. The CQI course for becoming a Q Arabica Grader prepares participants for passing of 22 tests to be certified. The tests are related to an individual's ability to have a thorough understanding of using SCA cupping form, to accurately and consistently cup and grade the coffee sample according to SCA cupping and grading standards and protocols.
Students who could pass the 22 tests will be issued the Q Arabica Grader license through Coffee Quality Institute. This license must be renewed every 3 years by attending a Q Grader calibration to ensure the Q Grader's ability of grading coffee is up-to-date.
Our Upcoming Classes:
CQI Q Grader Class & Exam:  August, 2019
For more class information, please click see https://database.coffeeinstitute.org/course/1929 or send us an email to info@bicerincoffee.com.