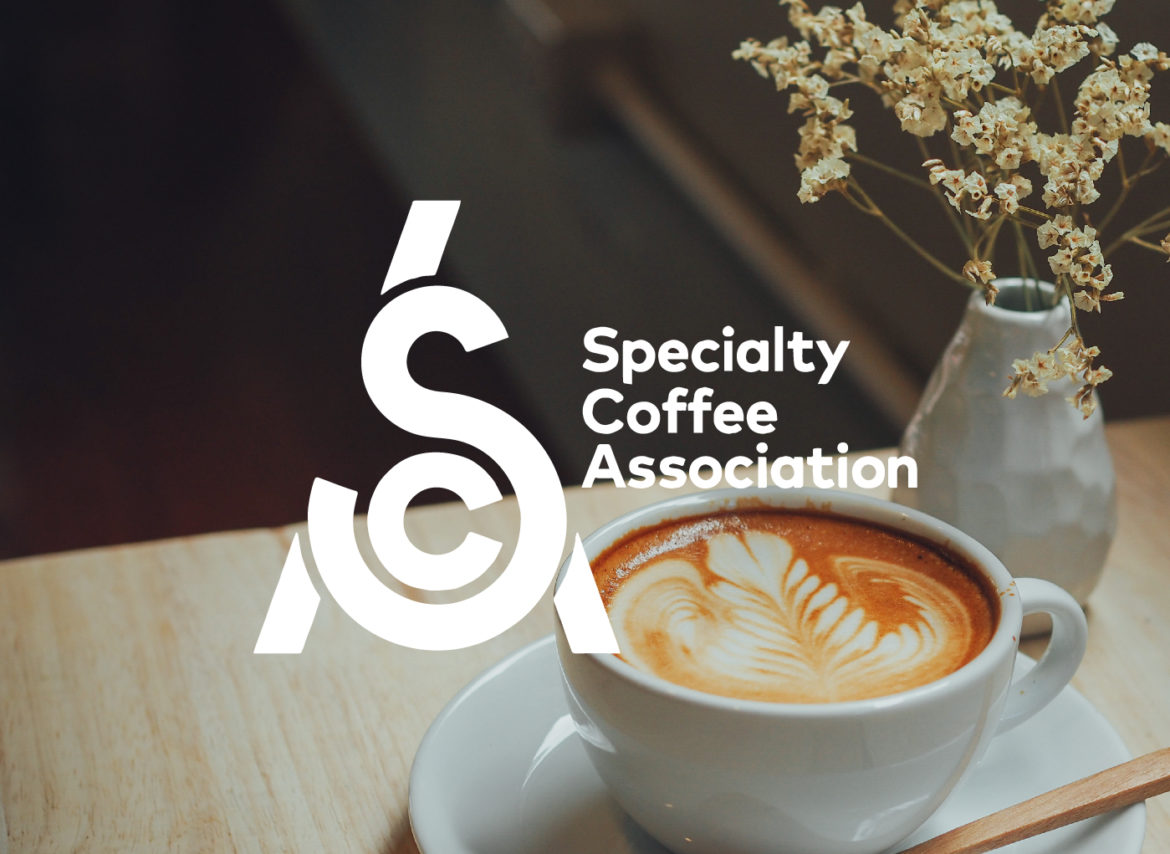 Looking for some professional coffee education….
Perhaps some coffee education? If you are a coffee lover, coffee geek, coffee nerd, or just someone looking for more information about coffee, Bicerin Coffee Lab might be a good choice for you.
Bicerin Coffee Lab is the first certified SCA Premier Training Campus in Ontario, the third in Canada. SCA educational program is designed to give you the knowledge, hands-on experience, and industry connections to pursue a successful career in the specialty coffee industry. SCA educational programs are internationally recognized and respected as the premier source of industry knowledge and the source of great coffee professionals.
Bicerin provides reliable skills training under SCA education curriculum; offer full SCA five education modules of Barista, Brewing, Sensory, Roasting and Green Coffee. We love sharing about coffee, take the responsibility of broadcasting specialty coffee to the market, and hope to benefit the global coffee community.
Our Upcoming SCA Classes:
SCA three Foundation Bundle Courses:  January 08-11, 2018
SCA Roasting Intermediate Course:  January 12-14, 2018
SCA Barista Intermediate Course: January 15-17, 2018
For more class information, please click "Coffee Classes" or send us an email to info@bicerincoffee.com.